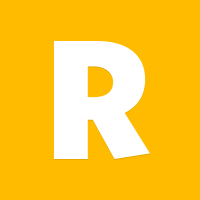 RadPad is a startup trying to be both a better apartment search engine and a better rent payment service. Of course, this translates to: Find apartment on your smartphone. Pay rent on your smartphone. Tap tap done. 🙂
I haven't learned much about their rental marketplace, other than it is free for landlords to list. However, RadPad recently altered their fee structure:
No fee for debit card payments (Visa and MasterCard debit, under $5,000).
1.99% fee for paying with MasterCard credit card or their Masterpass digital wallet.
3.49% fee for Visa, American Express, and Discover credit cards.
Works with Apple Pay.
Your landlord or management company doesn't have to sign up for anything, Radpad will mail them a paper check. RadPad also guarantees that you won't be subject to late fees (they require 4 business days lead time). They'll even send you an alert when the check is deposited by your landlord.
If you write and mail a check now, then you most likely have a debit card already. You can pay no fees, but gain in convenience (and perhaps save a stamp?). Much fewer debit cards offer significant rewards after the Durbin Amendment.
(The notable exception is the PayPal Business Debit card, which gives you 1% cash back on online "signature" purchases. If that is how it is processed, you can net 1% and the money is drawn from your bank account. However, for existing cardholders after 2/1/16 and all new cardholders, PayPal will not pay cash back on "PIN-less debit" transactions. This is a fine distinction, but if that is how the transaction is processed, then you won't get the 1% cash back. Honestly, nobody really knows until someone tries it after 2/1.)
The lower 1.99% MasterCard fee also opens you up to paying rent with a rewards credit card like the Citi Double Cash card (issued as a MasterCard). Alternatively, you may be working on a spending requirement on a credit-card sign-up bonus. If, for example, you get $500 in rewards after making $3,000 in purchases like the Citi ThankYou Premier card (issued as a MasterCard), then that works out to over 16%.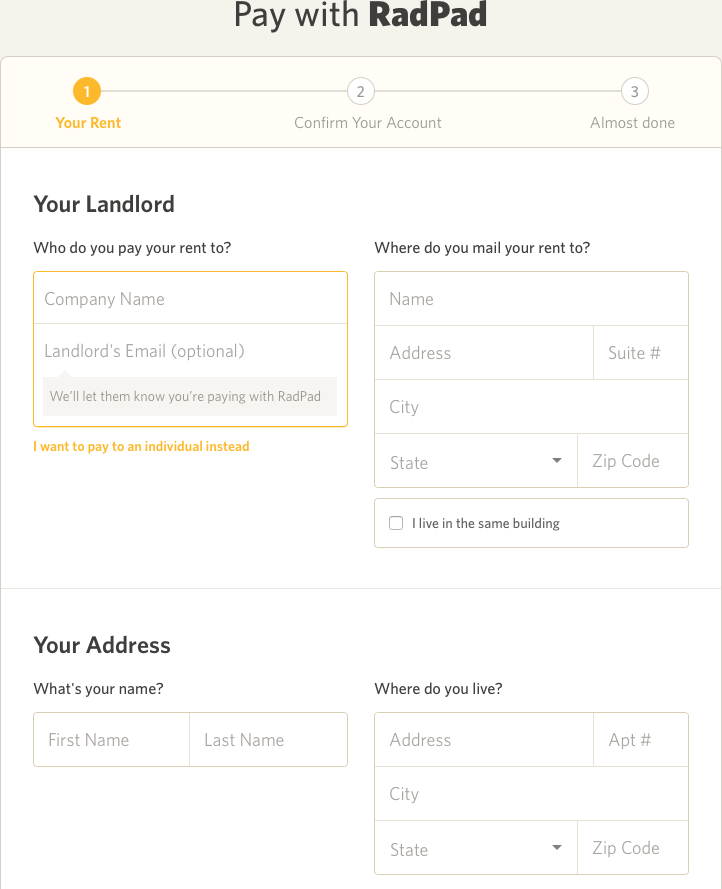 Note: Plastiq offers a similar service. It works with a wider variety of payments (not just rent), but the default fee is 2.5% for credit card payments. If you catch them during a promotion, the rate may be lower.