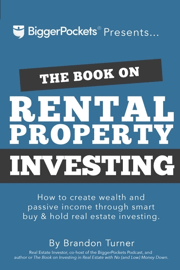 Amazon has a new promotional code PRIMEBOOKS17 that gets you $5 off any books purchase of $15 or more. Must be print books (can be multiple), shipped and sold by Amazon. Offer currently expires at 11:59 p.m. (PT) July 12, 2017, although it may be extended.
Added. Buy a Kindle eBook today, earn 40% credit back your next physical or Kindle purchase. Max $20 credit back. Must purchase a Kindle eBook by 11:59 pm PST on July 11, 2017.
Offer valid only once per customer. Redeem your credit on your next Kindle or Print book purchase by July 25, 2017. Within 24 hours of your purchase, you will receive an e-mail that indicates the promotional credit has been added to your account.
Here are some mixed book suggestions that you may consider:
Here are (again) my recommended books about early retirement and financial freedom:
Here are all my book reviews in reverse-chronological order.